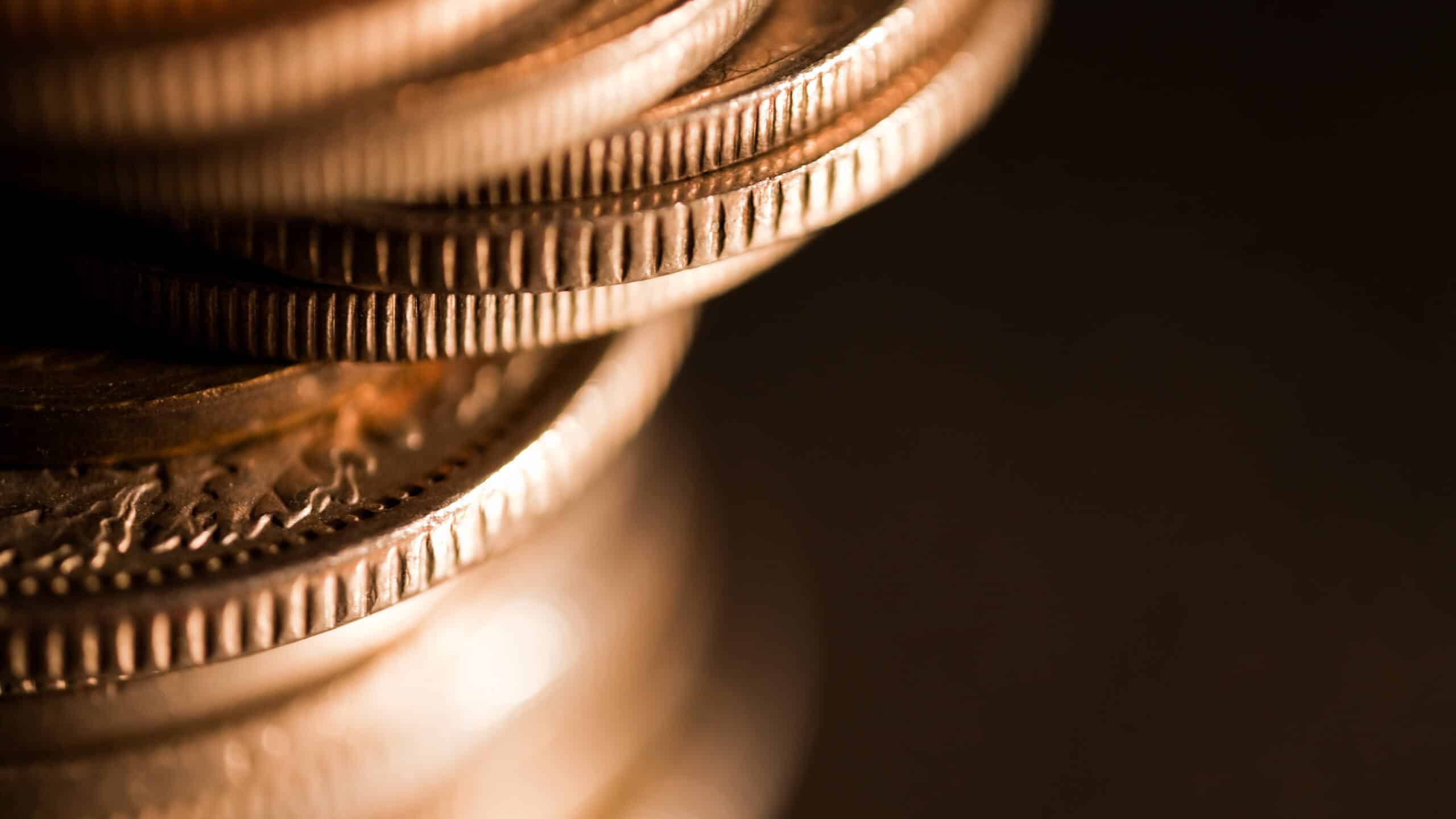 « Go Back
William Youngerman
Description
WHO ISWILLIAM YOUNGERMAN?
Hi, I'm Bill Youngerman and I'd like to tell you why I'm so passionate about coin collecting. You may find this hard to believe, but I've been an avid coin collector since I was nine years old. That's right nine. At twelve I did my first real trade and have never looked back. The next year I talked my way into opening a small coin department inside a Miami hobby store. This taught me a lot about the coin collecting business at a very early age. At sixteen, I took a job working for one of the major Florida coin dealers. At the same time I operated a mail order coin business from my home. My dreams became reality in 1967 when I opened my first full-fledged coin store, William Youngerman, Inc. Since then I've grown the business into one of the oldest and largest coin dealerships in the South.
OURSPECIALTY
We specialize in independent third party traded U.S. and World Gold Coins, and U.S. Currency. We are known nationally and around the world for offering a wide variety of quality rare gold coins.We are members of:
Industry Council for Tangible Assets (ICTA)American Numismatic Association (ANA)Florida United Numismatists (FUN)and the prestigious Professional Numismatic Guild (PNG)as well as other local, state and national organizations.We are always in the market to purchase Ancient, World, and U.S. Gold Coins.Please contact us for additional information concerning our purchase of jewelry and coin estates as well.
Specifications
Custom Logo Design
At 561 Media, we excel in custom logo design. A professional logo is the best branding tool for your company and should be designed in a way that is concise and creative, but also uniquely identifies your business. Not only do we offer high quality work, we will deliver 8-10 logo concepts to you within days of your request.
Custom Website Design
Our custom website designs include a beautiful home page layout, completely customized for you, along with a custom executed shell to contain all inner pages. All of our custom website designs are built to look and feel professional so that visitors to your site feel comfortable and safe using your service. Every web design is also built to be extremely user friendly.
jQuery Slider
Having a JQuery Slider integrated on your website design allows you to have simple and smooth image galleries and slideshows showcasing what you do and how you excel in your industry, corporation, small business or hobby. 561 Media can integrate any type of jQuery Slider to your website design.
Social Media Integration
561 Media will link out your newly custom designed website to a variety of social media networks such as Facebook, Twitter, LinkedIn, YouTube, Blogs and others.

Testimonial

Unfortunately, we do not have a testimonial from this client. This could be one of several reasons:
The client was so overwhelmed by the finished product, and the consequent improvement to their business, they have not had time to provide us with a testimonial.
The client provided a testimonial, however, in their enthusiasm used profanity to describe our services.
The client took the old adage "words can't describe" too literally.
The testimonial was illegible from tears of joy.
The word "love" was used more than 10 times.
The client believed we were too good to be true and dismissed their entire experience at 561Media as a dream.
We had to take a restraining order against the client for excessive, effusive appreciation and cannot violate a gag order.
The client didn't speak English – (we don't know what "lo mejor" or "ausgezeichnet" means).
A 300 page testimonial seems overkill.
We thought this was funnier than the client's testimonial.
Keyword Descriptions

Contact Us Now To Get Started