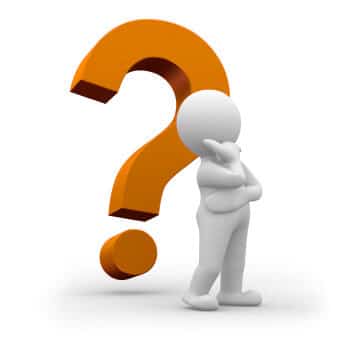 Need Help With Something?
In order to maintain our excellent client satisfaction rates, the 561Media team is dedicated to ensuring our services and products are always exceeding our customers' expectations. We take great pride in our ability to provide client support and post-sale service to our clients.
Please fill in the form below to report any service issue you may be experiencing, or you can call our toll-free customer service number, 877.WEB.TEAM, anytime 9:00AM – 5:00PM EST Monday through Friday.