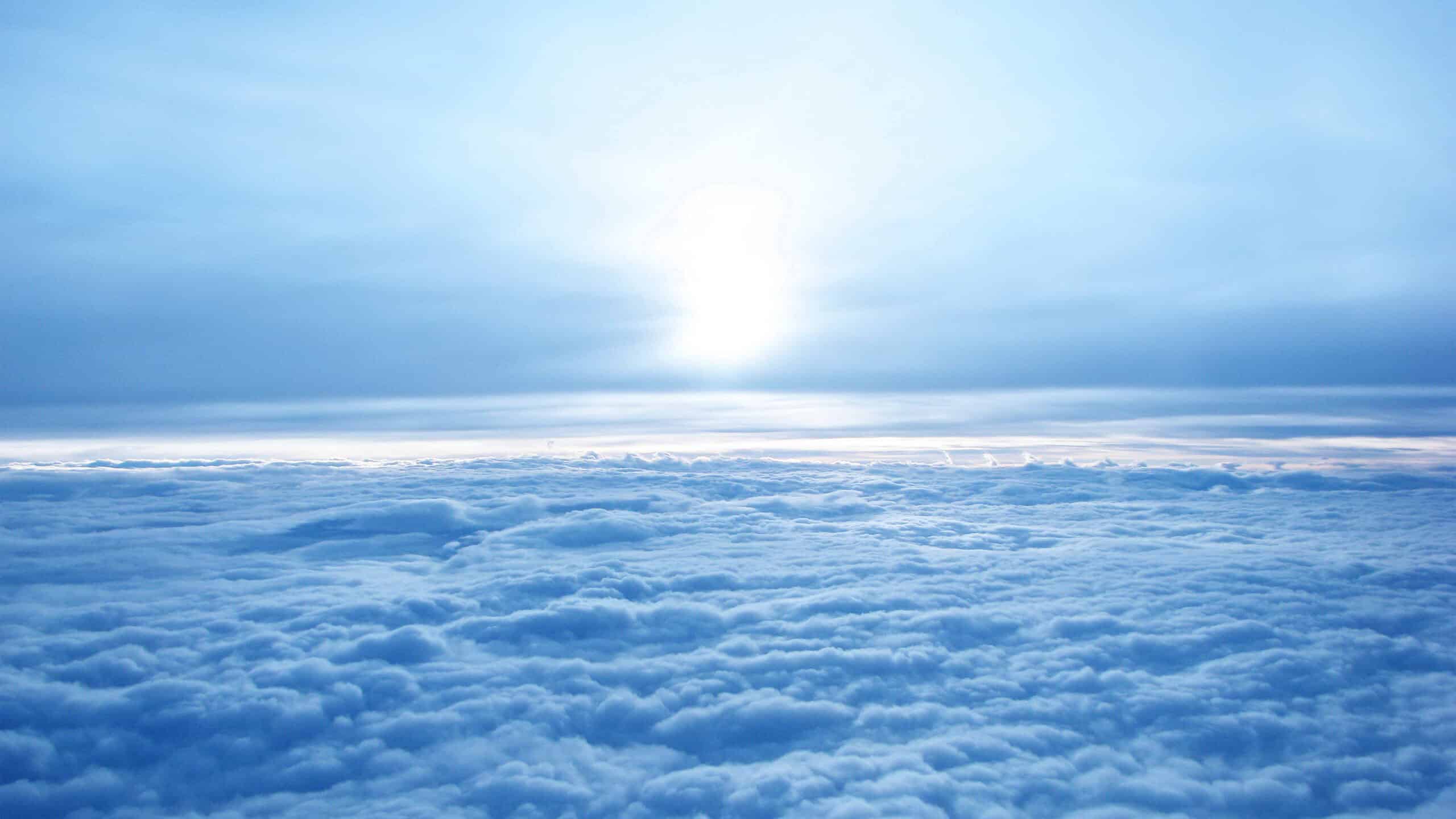 « Go Back
The Private Jet Company
Palm Beach Gardens, FL United States
Description
Potential buyers looking for a Private Jet for Sale are able to use websites like Controller, Avbuyer or others, as well as The Private Jet Company website. It is easy to find a Private Jet for sale, but difficult to get the full details like price, as most aircraft are listed as "Make Offer" without displaying a price. In our experience the most difficult issue for buyers is pricing transparency and determining if the aircraft found is still for sale and it's current price as well as maintenance and damage history. In the Private Jet sales process it is difficult to gather all this data as this is a "closed market" with little public data and pricing history, unlike Real Estate. Finding a private jet for sale is only the very beginning of the purchase process.
Once a desirable private jet for sale is located, the buyer starts the purchase process by submitting an offer to buy, together with the required deposit. Working with a private jet broker, like the experts at The Private Jet Company, the buyer has the advantage of getting the best advice as to what offer to submit, what purchase conditions to stipulate and making sure the deposit is paid into an escrow account. The private aviation expert of TPJC also work with the client throughout the entire private jet sales process, from offer, through negotiations, contracting details, inspection process, delivery details, final payment processing, licensing, registration, fueling, hangar, etc. The TPJC private aviation experts function as consultants to the buyer to ensure a satisfactory private jet purchase transaction and experience.
Specifications
Custom Jet Database
Contains a custom database of jets.
jQuery Slider
Having a JQuery Slider integrated on your website design allows you to have simple and smooth image galleries and slideshows showcasing what you do and how you excel in your industry, corporation, small business or hobby. 561 Media can integrate any type of jQuery Slider to your website design.
Membership Jet Card
561 Media can custom design a Membership Jet Card for any aviation group to use as an asset to your program.
Wordpress
WordPress started as just a blogging system, but has evolved to be used as full content management system and so much more through the thousands of plugins, widgets, and themes, WordPress is limited only by your imagination. If you would like a Word Press site, 561 Media can customize any theme according to your industry.
World Clocks
These feature animated clocks showing different time zones from around the world.

Testimonial

Unfortunately, we do not have a testimonial from this client. This could be one of several reasons:
The client was so overwhelmed by the finished product, and the consequent improvement to their business, they have not had time to provide us with a testimonial.
The client provided a testimonial, however, in their enthusiasm used profanity to describe our services.
The client took the old adage "words can't describe" too literally.
The testimonial was illegible from tears of joy.
The word "love" was used more than 10 times.
The client believed we were too good to be true and dismissed their entire experience at 561Media as a dream.
We had to take a restraining order against the client for excessive, effusive appreciation and cannot violate a gag order.
The client didn't speak English – (we don't know what "lo mejor" or "ausgezeichnet" means).
A 300 page testimonial seems overkill.
We thought this was funnier than the client's testimonial.
Keyword Descriptions

Contact Us Now To Get Started