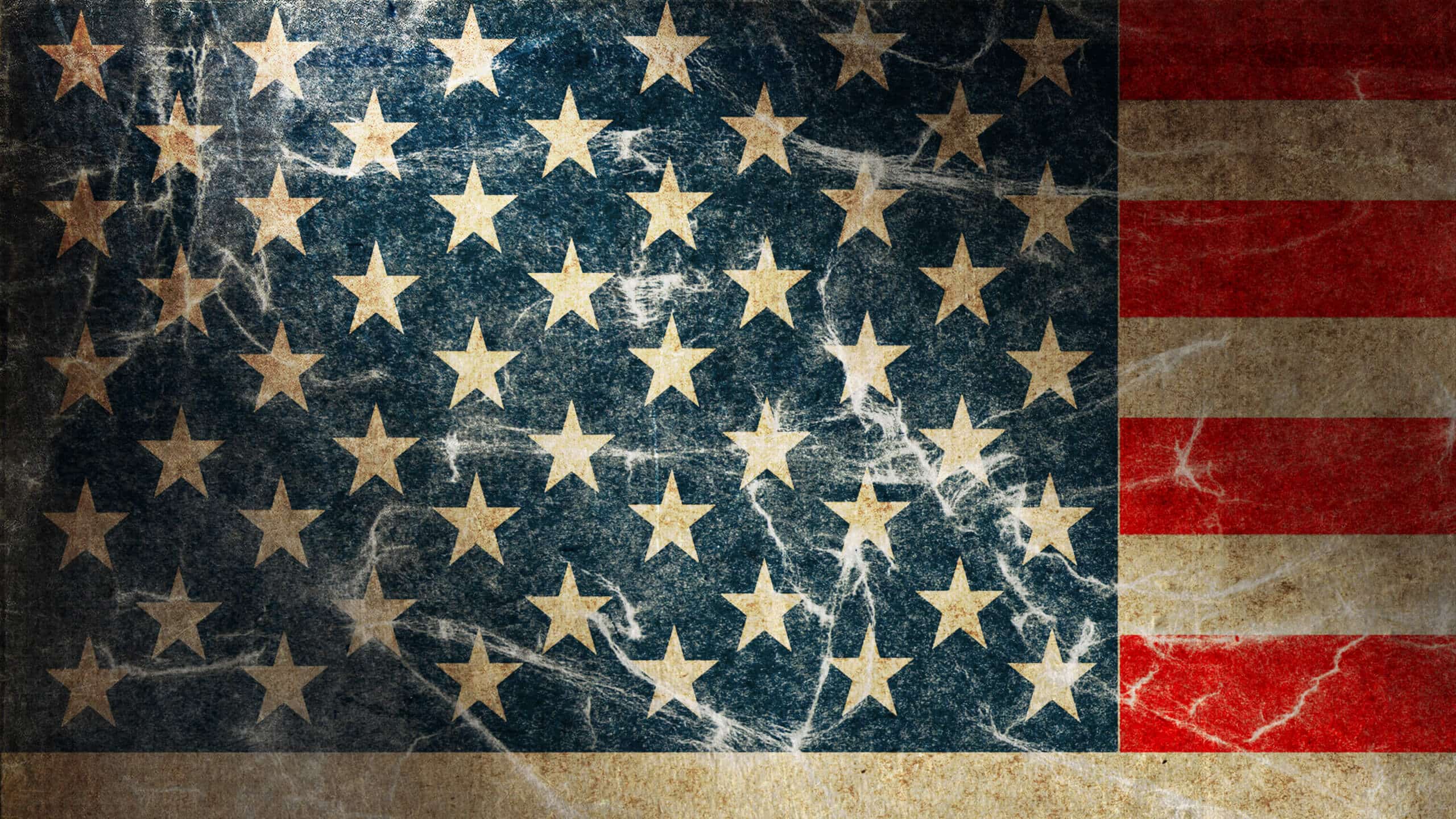 « Go Back
Patriot Firearms Training
Florida
Description
Embracing technology, Patriot Firearms Training has taken to the internet to help it's clients obtain a concealed weapons permit. A brand new concept, this revolutionary new website helps clients learn about the do's and don't's of carrying a concealed weapon. With online video training, and a full exam, this amazing new website gives adequate training to gain a valid concealed weapons permit in several states. Patriot Firearms Training chose 561 Media design and build a custom platform to rise to the top of a new industry. 561 Media specializes in the creation and development of custom tactical, guns & firearm and weapon related websites. Our portfolio boasts some of the biggest, baddest names in the industry. You won't find a company that does it better.
Specifications
Custom Logo Design
At 561 Media, we excel in custom logo design. A professional logo is the best branding tool for your company and should be designed in a way that is concise and creative, but also uniquely identifies your business. Not only do we offer high quality work, we will deliver 8-10 logo concepts to you within days of your request.
Custom Website Design
Our custom website designs include a beautiful home page layout, completely customized for you, along with a custom executed shell to contain all inner pages. All of our custom website designs are built to look and feel professional so that visitors to your site feel comfortable and safe using your service. Every web design is also built to be extremely user friendly.
Video Marketing
Creating original video content is one of the best ways to engage new customers and keep their interest. 561 Media will assist your company in the creation and marketing of videos through various video sites and social networks.

Testimonial

Unfortunately, we do not have a testimonial from this client. This could be one of several reasons:
The client was so overwhelmed by the finished product, and the consequent improvement to their business, they have not had time to provide us with a testimonial.
The client provided a testimonial, however, in their enthusiasm used profanity to describe our services.
The client took the old adage "words can't describe" too literally.
The testimonial was illegible from tears of joy.
The word "love" was used more than 10 times.
The client believed we were too good to be true and dismissed their entire experience at 561Media as a dream.
We had to take a restraining order against the client for excessive, effusive appreciation and cannot violate a gag order.
The client didn't speak English – (we don't know what "lo mejor" or "ausgezeichnet" means).
A 300 page testimonial seems overkill.
We thought this was funnier than the client's testimonial.
Keyword Descriptions

Contact Us Now To Get Started