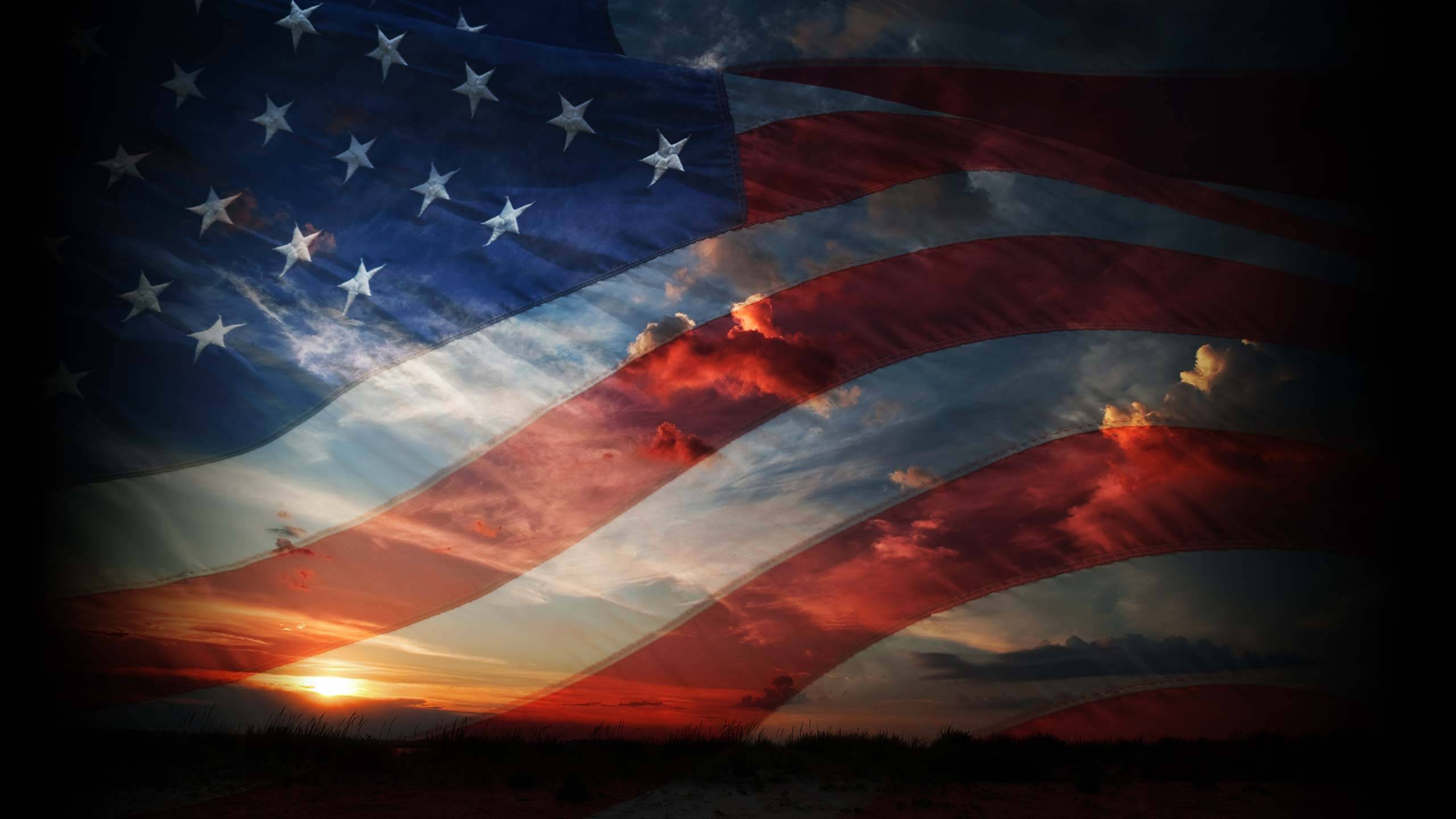 « Go Back
IDeclared.org
Description
IDECLARED.ORG IS OPERATED BY KINGDOM FOOTSTEPS UNITED MINISTRIES, INC. 501 (c)
KFUM is not a religion or church.  KFUM is a Christian organization (Ecclesia) to promote God back in America. KFUM would like to educate Americans about God and Jesus Christ and what Americans can do to put God back in the heart of America. KFUM wants to put God back in America several ways:
Show to the World America is a Peaceful Christian Nation.
Organizing and educating Christians to understand Christian American citizenship. (Love God – Love Neighbor)
Educate  individuals to support their neighbors and their local churches.
Assist local Churches supporting the people in their communities instead of Americans depending on government.
Educating Individuals to elect officials who will uphold biblical principles and hold them accountable.
Promote Bible, Creation, Prayer and 10 Commandments back in Schools and Public Arenas.
Promote Christmas and Easter back in America.
Develop a Christian Education and Entertainment Center for Visitors in Orlando, FL.
Our Beliefs
KFUM believes a large majority of the founders of America were all of the Christian faith or believed in Christian values as essential for our nations well being. They individually worshipped God and Jesus Christ in different ways but they all agreed America should stand on biblical principles or America will fall. We believe that America has been slipping from that biblical faith for the past generations. Kingdom Footsteps United Ministries believes, we the people, are responsible for America.  America was established by the people, for the people. We believe each individual in America needs to step up and take responsibility for the path America is on. We believe, if left unchecked, America will fall from the blessings being received as a Christian Nation. Just as each of us as individuals can fall to our sinful nature if we are not accountable for our actions, America will also fall if left unchecked.
Specifications
Custom Website Design
Our custom website designs include a beautiful home page layout, completely customized for you, along with a custom executed shell to contain all inner pages. All of our custom website designs are built to look and feel professional so that visitors to your site feel comfortable and safe using your service. Every web design is also built to be extremely user friendly.
Hosting Solutions
561 Media offers affordable shared hosting solutions to large scale managed dedicated server solutions.
jQuery Slider
Having a JQuery Slider integrated on your website design allows you to have simple and smooth image galleries and slideshows showcasing what you do and how you excel in your industry, corporation, small business or hobby. 561 Media can integrate any type of jQuery Slider to your website design.
Search Engine Optimization
561 Media will optimize your website front to back using standard Search Engine Optimization (SEO) techniques as well as proprietary methods proven to gain strong organic listings. This will include the optimization of page titles, keywords, descriptions, images and more. Our goal is to optimize your site so that when a potential client searches for your service or company, you show up on the first page of all the major search engines. These include Google.com, MSN.com and Yahoo.com.

Testimonial

Unfortunately, we do not have a testimonial from this client. This could be one of several reasons:
The client was so overwhelmed by the finished product, and the consequent improvement to their business, they have not had time to provide us with a testimonial.
The client provided a testimonial, however, in their enthusiasm used profanity to describe our services.
The client took the old adage "words can't describe" too literally.
The testimonial was illegible from tears of joy.
The word "love" was used more than 10 times.
The client believed we were too good to be true and dismissed their entire experience at 561Media as a dream.
We had to take a restraining order against the client for excessive, effusive appreciation and cannot violate a gag order.
The client didn't speak English – (we don't know what "lo mejor" or "ausgezeichnet" means).
A 300 page testimonial seems overkill.
We thought this was funnier than the client's testimonial.
Keyword Descriptions

Contact Us Now To Get Started