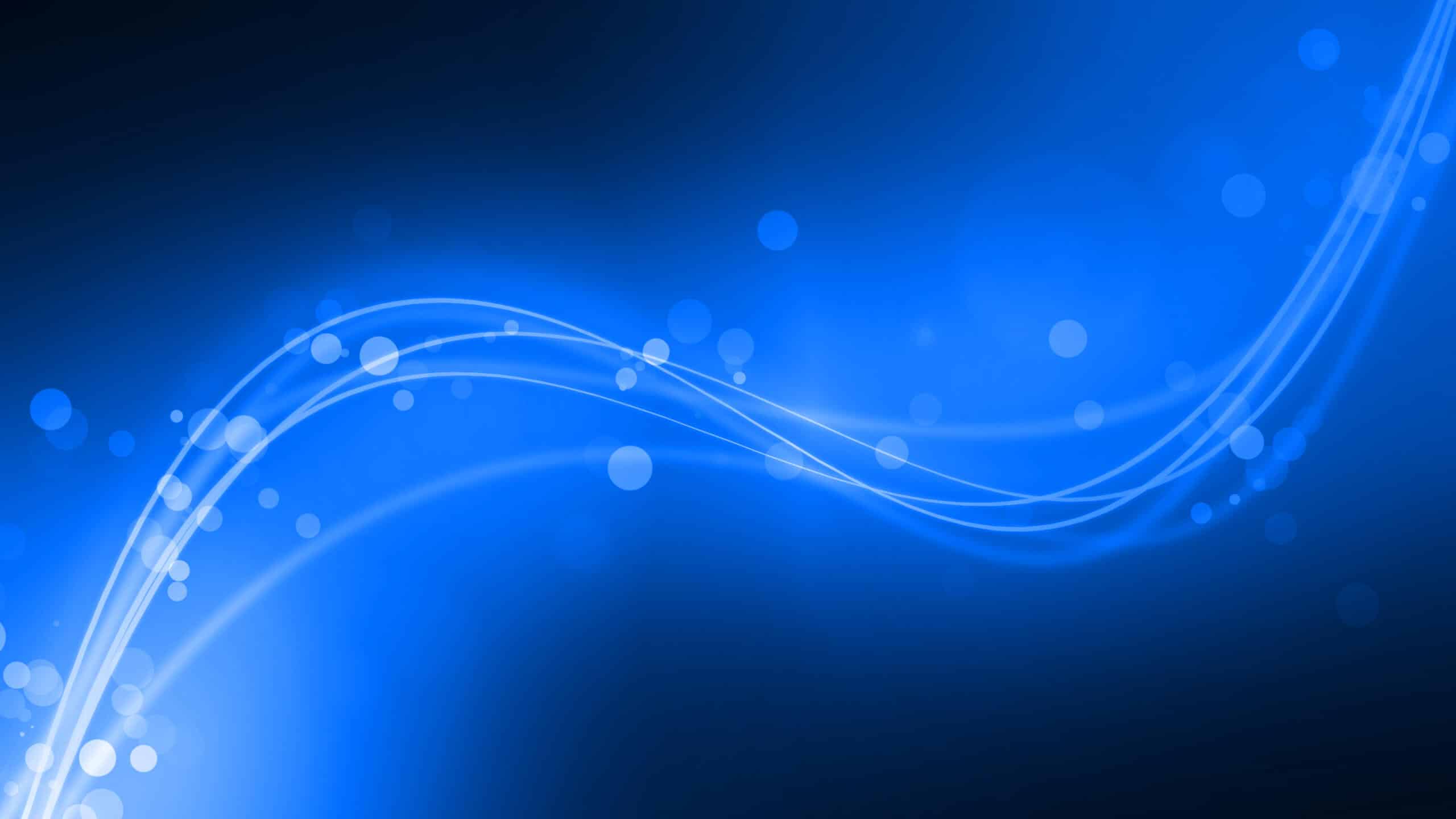 « Go Back
I AM SARGE
Description
He is an extraordinary entertainer. A triple threat. A musical savant.
SARGE is an entertainer who has performed worldwide to adoring audiences. His sidesplitting comedy, touching vocals and stunning display of dexterity as a pianist have wowed crowds for decades.
His artistic talents surfaced on his 6th birthday after his parents took him to see "The Sound of Music" on Broadway. When they returned home from the show, and without any prompting, SARGE sat down at the family piano and began to play songs from the show entirely "by ear". He did this without ever having touched a piano before, and it was at this point that his parents knew they had something special on their hands.
At the fresh age of seven, SARGE would entertain in between hands of his grandpa Herman's card games by doing impressions and jokes on cue. It was also at this time that his grandfather took him to shows in the Catskill Mountains, which was the live entertainment capital of New York State at the time.
One night while Don Rickles was killing the crowd, SARGE watched the audience's reaction to the comedian's barbs and scathing monologue. At that moment, he set his sights on becoming a professional comedian one day. Ironically, today he is often compared to Rickles largely due to his rapid fire, off the cuff style of hilarious observational comedy. As has been proven hundreds of times, SARGE has the rare ability to create an uproarious and moving 90-minute comedic performance on the spot by just walking into a room.
After a short stint as a talent representative, the stage was calling and SARGE enrolled at The Lee Strasberg Theater Institute. From this point forward, he would no longer represent talent – rather, he would "be" the talent. To make ends meet, SARGE wrote, produced and performed for FOX's wildly successful "Best Damn Sports Show Period", as a nationally syndicated radio host for FOX Sports Radio, and worked extensively for ABC Wide World of Sports and CBS Sports.
But sometimes when one is at a crossroads, there has to be an "all-in" proposition. So when "The NFL Today" host Greg Gumbel encouraged him to "be a comedian, you're too funny, too creative and too bright not to go for a comedy career", SARGE moved to his best buddy's pull out sofa in New York to embark on a career in stand-up comedy.
After playing clubs and colleges all over America for three years, SARGE found himself opening for some of the biggest names in music – Natalie Cole, Aretha Franklin, Paul Anka, The Beach Boys, The Four Tops, Taylor Dayne, Donna Summer and Wayne Newton, just to name a few. These high profile gigs enabled SARGE's act to evolve from a comedy appearance to an entertainment performance because he learned to weave his own musical talents into his shows.
SARGE has worked on some of the biggest stages in show business. From Radio City Music Hall to Major League Baseball's All-Star Game to entertaining our nation's troops in Iraq, SARGE's ability to improvise and tailor his show to specific audiences is uncanny.
He is one of the highest energy, multi-talented acts in show business today. Not only a hysterical stand-up comedian, SARGE sings in his own voice and in a dozen others including Harry Connick Jr., Sammy Davis Jr., Lionel Richie and Stevie Wonder. Additionally, his dead on impressions of Marv Albert, Mike Tyson, Kermit the Frog and Gilbert Gottfried leave audiences howling and clamoring for more.
Specifications
Content Management System
We can implement a content management system on any web site we design at 561 Media. This is an administration tool designed to allow users to create and manage website content with relative ease on their website. This system allows content creators to create, submit and manage content, as well as the uploading of files.
Custom Blog
561 Media can create custom blog designs to attract readers to your blog. This is the perfect way to showcase who you are and what your blog is about. Each custom blog 561 Media designs, is created to reflect the style and personality of the client and is 100% unique.
Custom Website Design
Our custom website designs include a beautiful home page layout, completely customized for you, along with a custom executed shell to contain all inner pages. All of our custom website designs are built to look and feel professional so that visitors to your site feel comfortable and safe using your service. Every web design is also built to be extremely user friendly.
Hosting Solutions
561 Media offers affordable shared hosting solutions to large scale managed dedicated server solutions.
jQuery Slider
Having a JQuery Slider integrated on your website design allows you to have simple and smooth image galleries and slideshows showcasing what you do and how you excel in your industry, corporation, small business or hobby. 561 Media can integrate any type of jQuery Slider to your website design.
Search Engine Optimization
561 Media will optimize your website front to back using standard Search Engine Optimization (SEO) techniques as well as proprietary methods proven to gain strong organic listings. This will include the optimization of page titles, keywords, descriptions, images and more. Our goal is to optimize your site so that when a potential client searches for your service or company, you show up on the first page of all the major search engines. These include Google.com, MSN.com and Yahoo.com.
Social Media Integration
561 Media will link out your newly custom designed website to a variety of social media networks such as Facebook, Twitter, LinkedIn, YouTube, Blogs and others.
Wordpress
WordPress started as just a blogging system, but has evolved to be used as full content management system and so much more through the thousands of plugins, widgets, and themes, WordPress is limited only by your imagination. If you would like a Word Press site, 561 Media can customize any theme according to your industry.

Testimonial

Unfortunately, we do not have a testimonial from this client. This could be one of several reasons:
The client was so overwhelmed by the finished product, and the consequent improvement to their business, they have not had time to provide us with a testimonial.
The client provided a testimonial, however, in their enthusiasm used profanity to describe our services.
The client took the old adage "words can't describe" too literally.
The testimonial was illegible from tears of joy.
The word "love" was used more than 10 times.
The client believed we were too good to be true and dismissed their entire experience at 561Media as a dream.
We had to take a restraining order against the client for excessive, effusive appreciation and cannot violate a gag order.
The client didn't speak English – (we don't know what "lo mejor" or "ausgezeichnet" means).
A 300 page testimonial seems overkill.
We thought this was funnier than the client's testimonial.
Keyword Descriptions

Contact Us Now To Get Started