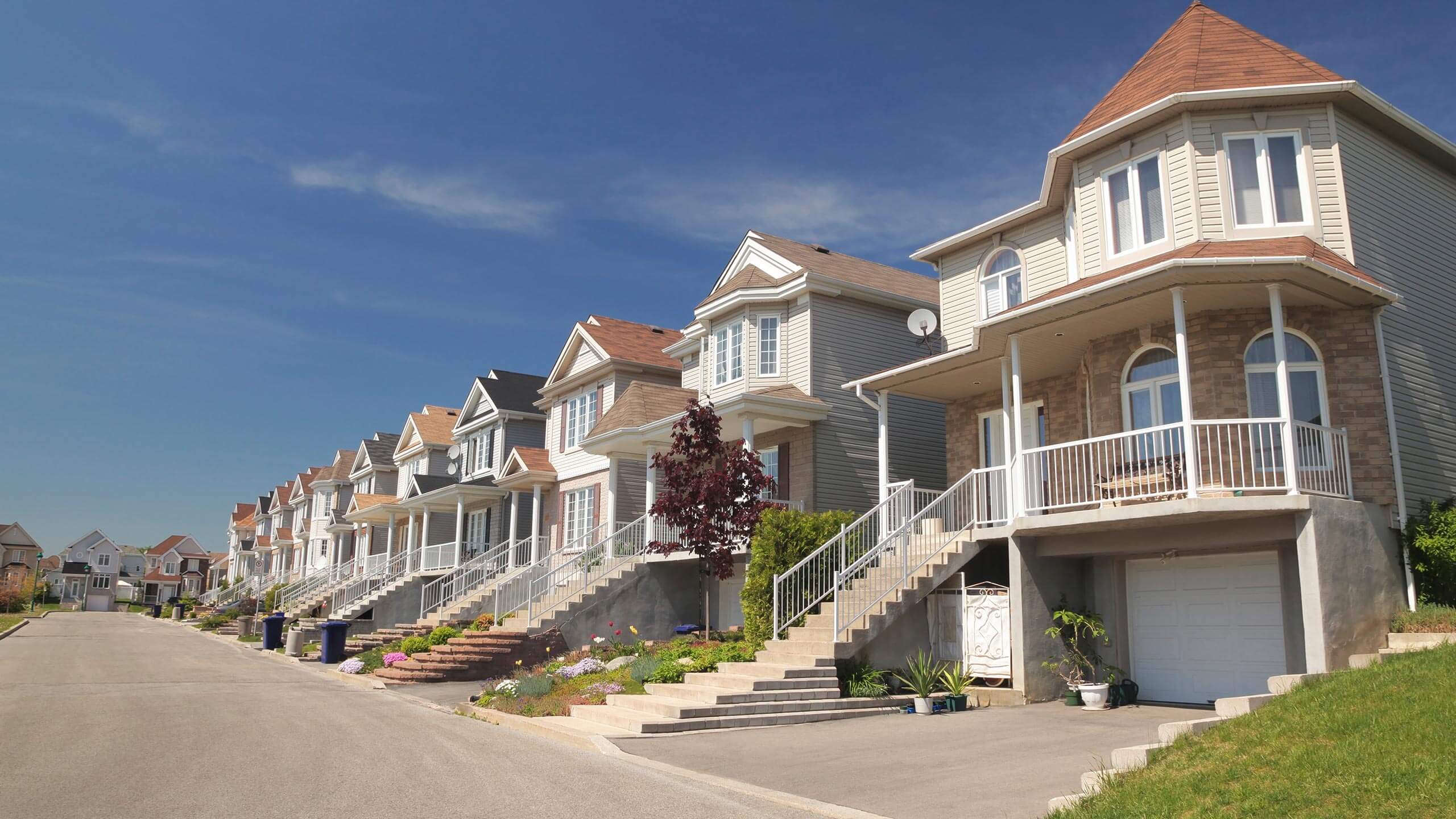 « Go Back
Highland Insurance Solutions
Description
About Highland Insurance solutions:
A private flood program will allow your company the ability to expand your flood opportunities while taking advantage of the flood models, expertise and reinsurance associated with placing a flood program with Highland Insurance Solutions, an equity partner of Tokio Marine Kiln, a wholly owned subsidiary of the Tokio Marine Group.
Highland will assist your company with the development of program guidelines, underwriting guidelines, insurance policy and/or endorsement procedures, marketing material, policy issuance, systems, state filings, reinsurance, reporting and claims administration.
What We Offer:
Comprehensive flood solutions for your clients varying from tailored endorsements to stand-alone flood policies. Target markets include primary and secondary residential occupancies and commercial exposures. Flood coverages can be offered on a primary or excess basis depending on company appetite. Additionally, coverage enhancements can be made to provide a competitive advantage in the marketplace.
Specifications
Testimonial
Unfortunately, we do not have a testimonial from this client. This could be one of several reasons:
The client was so overwhelmed by the finished product, and the consequent improvement to their business, they have not had time to provide us with a testimonial.
The client provided a testimonial, however, in their enthusiasm used profanity to describe our services.
The client took the old adage "words can't describe" too literally.
The testimonial was illegible from tears of joy.
The word "love" was used more than 10 times.
The client believed we were too good to be true and dismissed their entire experience at 561Media as a dream.
We had to take a restraining order against the client for excessive, effusive appreciation and cannot violate a gag order.
The client didn't speak English – (we don't know what "lo mejor" or "ausgezeichnet" means).
A 300 page testimonial seems overkill.
We thought this was funnier than the client's testimonial.
Keyword Descriptions

Contact Us Now To Get Started