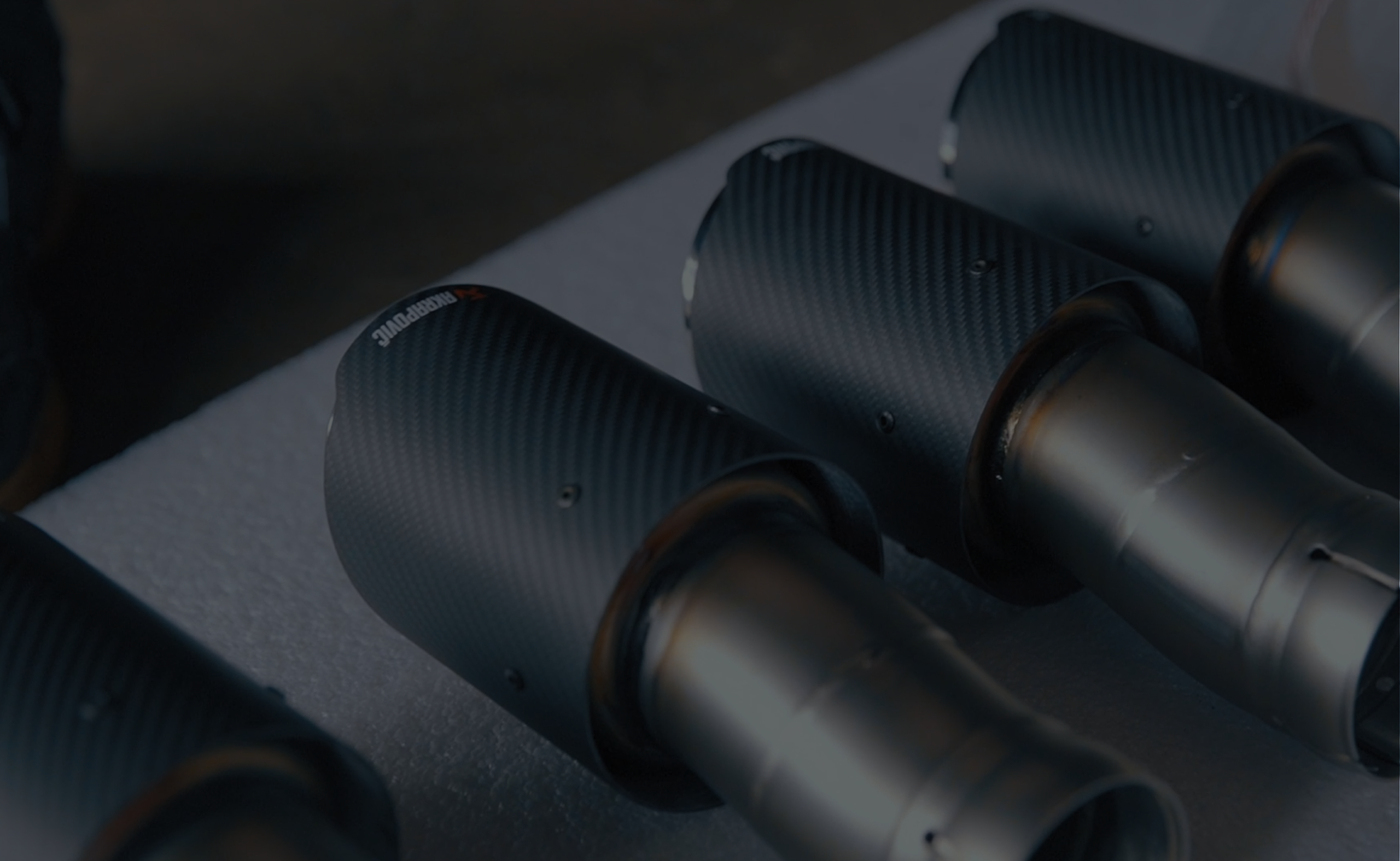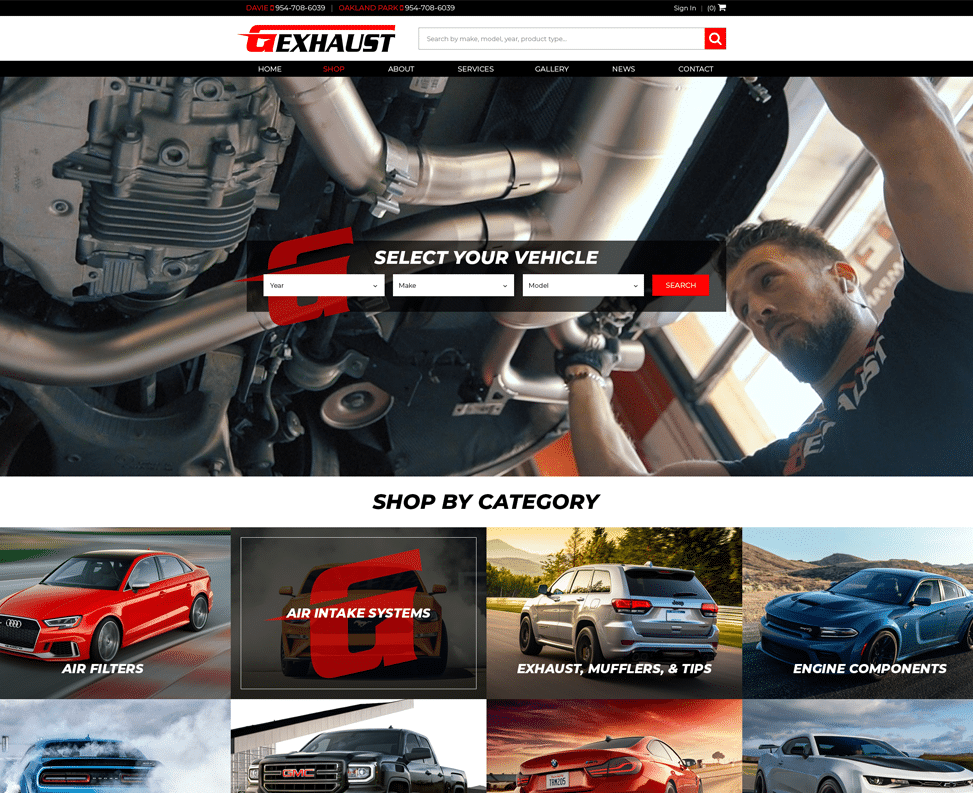 « Go Back
GExhaust
Description
We're passionate about bringing quality service to you and your automobile. Since 2004, G Exhaust has been providing Hollywood, FL area with complete Exhaust Sales, auto repair, custom performance exhaust, catalytic converter replacement, muffler & intake installation, exhaust tips off road exhaust and Florida state inspections. At G Exhaust we keep our clients providing great installation and prices and as always  free computer diagnostics and free car repair estimates.
Our goal is to offer convenient, immediate, one-day service and quality auto repair performed by professional mechanics and welders at a fair price. We believe the negative perception of the automotive repair industry has provided an opportunity for honest repair shops like ours to exceed the customers expectations. Let us take the fear out of car repair and body shop and become your exclusive go-to auto repair and muffler shop.
We've been providing South Florida with auto repair & custom performance exhaust since 2004. Free computer diagnostics and free car repair estimates. No purchase necessary. Quality name brand parts – KYB, Magnaflow, Flowmaster, ACDelco, etc. – most with lifetime warranties.
Contact G Exhaust your Exhaust sales hollywood Florida to learn more about how these and our many other services will have you exceeding your goals and creating larger customer bases.
"G Exhaust is South Florida's premier Exhaust Shop"
Specifications
Custom Website Design
Our custom website designs include a beautiful home page layout, completely customized for you, along with a custom executed shell to contain all inner pages. All of our custom website designs are built to look and feel professional so that visitors to your site feel comfortable and safe using your service. Every web design is also built to be extremely user friendly.

Testimonial

Unfortunately, we do not have a testimonial from this client. This could be one of several reasons:
The client was so overwhelmed by the finished product, and the consequent improvement to their business, they have not had time to provide us with a testimonial.
The client provided a testimonial, however, in their enthusiasm used profanity to describe our services.
The client took the old adage "words can't describe" too literally.
The testimonial was illegible from tears of joy.
The word "love" was used more than 10 times.
The client believed we were too good to be true and dismissed their entire experience at 561Media as a dream.
We had to take a restraining order against the client for excessive, effusive appreciation and cannot violate a gag order.
The client didn't speak English – (we don't know what "lo mejor" or "ausgezeichnet" means).
A 300 page testimonial seems overkill.
We thought this was funnier than the client's testimonial.
Keyword Descriptions

Contact Us Now To Get Started