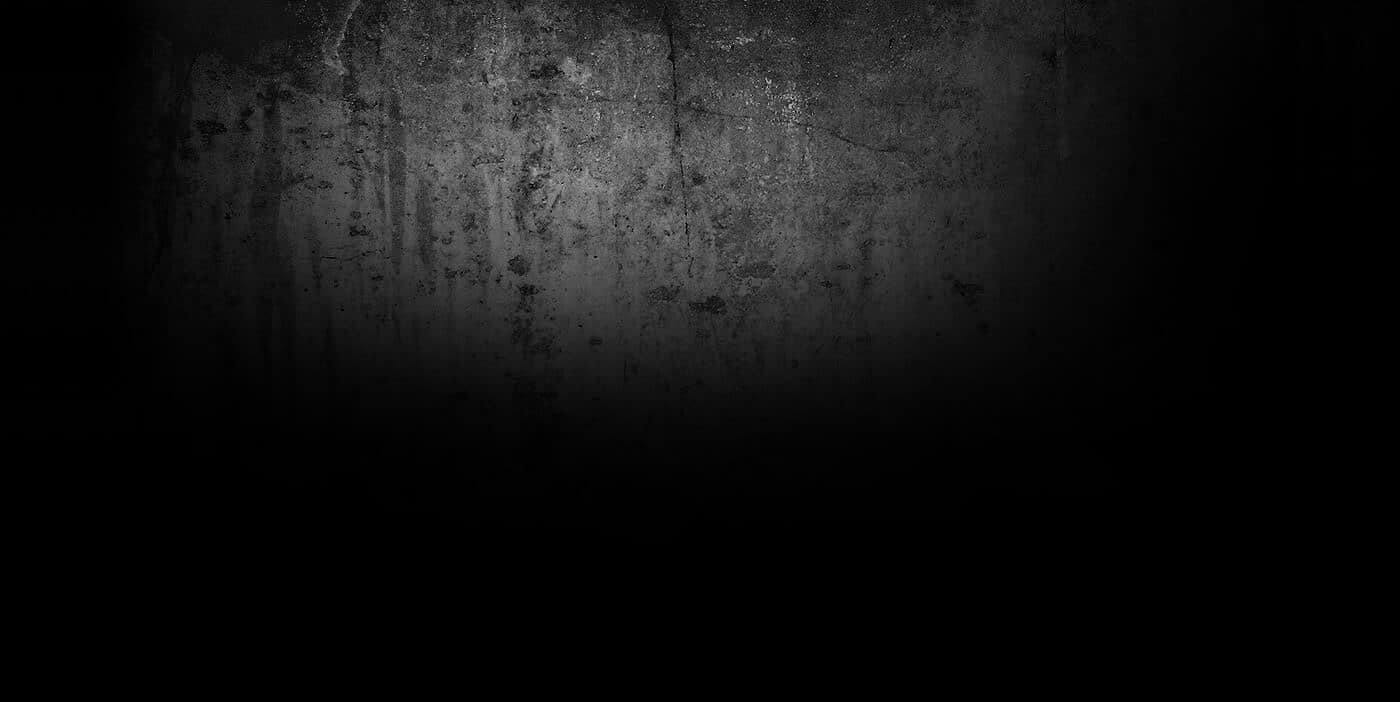 « Go Back
GCP Boxing
Banner Advertisements
,
Corporate Identity
,
Event Posters
,
Flash Animations
,
Media Kit Solutions
,
Newsletters
,
Package Design
,
Power Point Presentations
,
Print Design
,
Quick View Item
,
Signage
,
Splash Pages
,
Trade Show Designs
,
Website Design
New York, NY United States
Description
One of boxing's premier promotional firms, Greg Cohen Promotions (GCP) is a well-respected name for staging world-class professional boxing events and promoting elite professional fighters throughout the world.
Founder and CEO Greg Cohen has been entrenched in professional boxing in various capacities since the late 1980s, honing his craft and establishing himself as a shrewd international boxing businessman.
Distinguished by his ability to spot and develop raw talent, Cohen made headlines for his expert guidance of, among many others, former WBA Junior Middleweight Champion Austin "No Doubt" Trout, who Cohen guided from unknown New Mexico prospect to elite pay-per-view level superstar.
In addition to Trout, Greg Cohen Promotions has worked with established names such as former unified and two-time heavyweight champion Hasim "The Rock" Rahman (50-8-2, 41 KOs); and all-time-great multiple-weight class world champion James "Lights Out" Toney (74-7-3, 45 KOs).
Current world-rated contenders in the GCP roster include Arash Usmanee, universally recognized as a top-10 super featherweight; former WBA International Middleweight Champion and world-rated middleweight contender Jarrod Fletcher; top-rated featherweight Joel Brunker; Freddie Roach-trained heavyweight Lateef Kayode; Canadian lightweight and TV action hero Tony Luis, currently rated #12 in the WBA; Top 15 IBF and WBA and five-time Irish National Amateur Champion, Dennis Hogan; and WBC Latino Middleweight Champion Antoine Douglas.
Greg Cohen Promotions has hosted world-class boxing events in the finest venues throughout the United States and the world and has also proudly provided talent and/or content for several television networks including HBO, Showtime, ESPN, MSG, NBC Sports Network & FOX Sports.
Specifications
Testimonial
Unfortunately, we do not have a testimonial from this client. This could be one of several reasons:
The client was so overwhelmed by the finished product, and the consequent improvement to their business, they have not had time to provide us with a testimonial.
The client provided a testimonial, however, in their enthusiasm used profanity to describe our services.
The client took the old adage "words can't describe" too literally.
The testimonial was illegible from tears of joy.
The word "love" was used more than 10 times.
The client believed we were too good to be true and dismissed their entire experience at 561Media as a dream.
We had to take a restraining order against the client for excessive, effusive appreciation and cannot violate a gag order.
The client didn't speak English – (we don't know what "lo mejor" or "ausgezeichnet" means).
A 300 page testimonial seems overkill.
We thought this was funnier than the client's testimonial.
Keyword Descriptions

Contact Us Now To Get Started