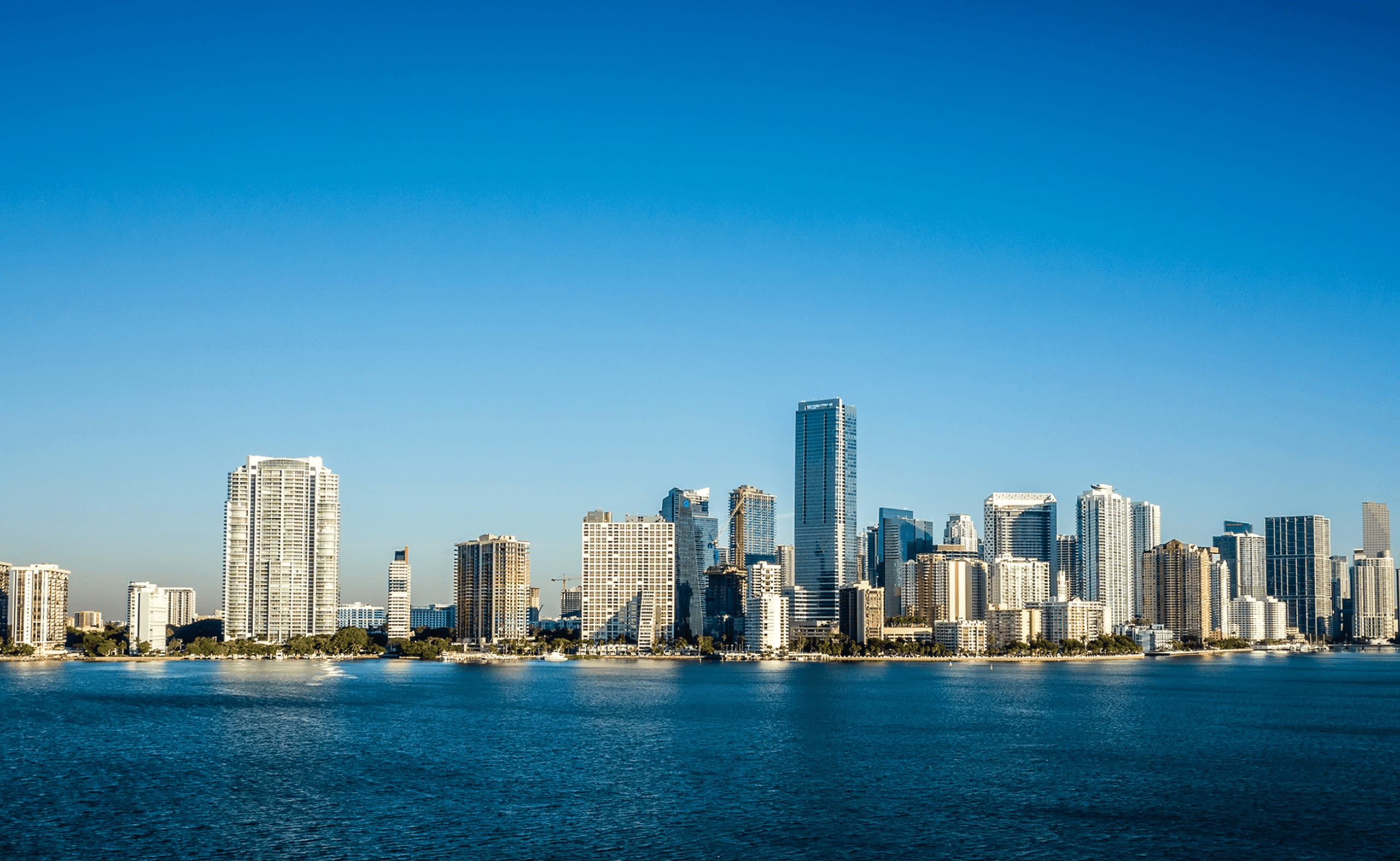 « Go Back
First Pointe Advisors
Description
FirstPointe Advisors, LLC provides you with national experience on a local level. With over 20 years of combined experience working for a National property tax provider, our management team has the experience to manage both large national engagements as well as local and regional clients. Our team is here to independently review your market value, file appeals with the Value Adjustment Board, present our support before a Special Magistrate and convey the results to you and your team. We are an extension of your asset and property management teams. We believe that the best client is an informed client.
Specifications
Custom Website Design
Our custom website designs include a beautiful home page layout, completely customized for you, along with a custom executed shell to contain all inner pages. All of our custom website designs are built to look and feel professional so that visitors to your site feel comfortable and safe using your service. Every web design is also built to be extremely user friendly.
Hosting Solutions
561 Media offers affordable shared hosting solutions to large scale managed dedicated server solutions.
jQuery Slider
Having a JQuery Slider integrated on your website design allows you to have simple and smooth image galleries and slideshows showcasing what you do and how you excel in your industry, corporation, small business or hobby. 561 Media can integrate any type of jQuery Slider to your website design.
Search Engine Optimization
561 Media will optimize your website front to back using standard Search Engine Optimization (SEO) techniques as well as proprietary methods proven to gain strong organic listings. This will include the optimization of page titles, keywords, descriptions, images and more. Our goal is to optimize your site so that when a potential client searches for your service or company, you show up on the first page of all the major search engines. These include Google.com, MSN.com and Yahoo.com.
Wordpress
WordPress started as just a blogging system, but has evolved to be used as full content management system and so much more through the thousands of plugins, widgets, and themes, WordPress is limited only by your imagination. If you would like a Word Press site, 561 Media can customize any theme according to your industry.

Testimonial

561 Media did a great job on our website!!! I would highly recommend 561 Media to other business owners. You must see it with your own eye by searching for "FirstPointe Advisors" in Google. -Brian

Keyword Descriptions

Contact Us Now To Get Started