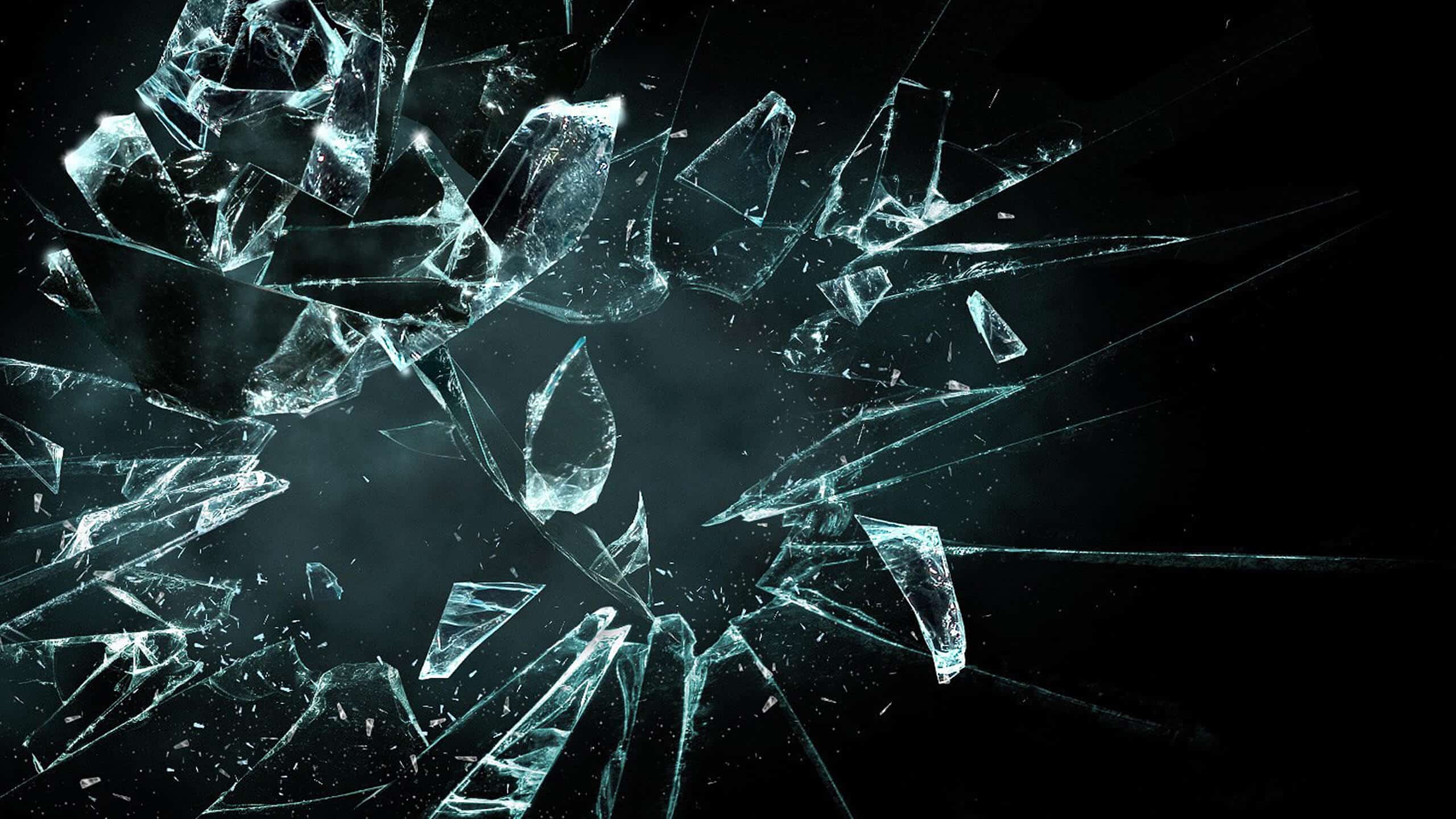 « Go Back
Diamondback Firearms
Cocoa, FL
Description
Diamondback Firearms LLC was established in 2009 and started shipping the micro compact DB380's later that same year. Designed with safety in mind, the DB380 features a "Zero-Energy" striker firing system (patent pending) with a mechanical firing pin block, a steel magazine catch to secure a sheet metal magazine and real windage-adjustable sights, all in a lightweight pistol.
A steel trigger with dual connection bars allows for a crisp smooth, five pound DAO trigger pull. The DB380 features a FEA (Finite Element Analysis) designed slide and barrel that is stronger than any comparable firearm, resulting in durability with less felt recoil, and the absence of removable pins or tools makes field stripping easier than ever. The slide, barrel, and internal parts are coated to resist corrosion, making this pistol a lifetime investment.
Diamondback Firearms is committed to its customers and to its colleagues in the firearms industry, and makes safety a top priority. Firearms design anchors an ever growing industry, whose consumers have been increasingly interested in articulating their opinions, requests and beliefs. As a company dedicated to its customers, Diamondback Firearms has heard your thoughts and responded.
Specifications
Testimonial
Unfortunately, we do not have a testimonial from this client. This could be one of several reasons:
The client was so overwhelmed by the finished product, and the consequent improvement to their business, they have not had time to provide us with a testimonial.
The client provided a testimonial, however, in their enthusiasm used profanity to describe our services.
The client took the old adage "words can't describe" too literally.
The testimonial was illegible from tears of joy.
The word "love" was used more than 10 times.
The client believed we were too good to be true and dismissed their entire experience at 561Media as a dream.
We had to take a restraining order against the client for excessive, effusive appreciation and cannot violate a gag order.
The client didn't speak English – (we don't know what "lo mejor" or "ausgezeichnet" means).
A 300 page testimonial seems overkill.
We thought this was funnier than the client's testimonial.
Keyword Descriptions

Contact Us Now To Get Started