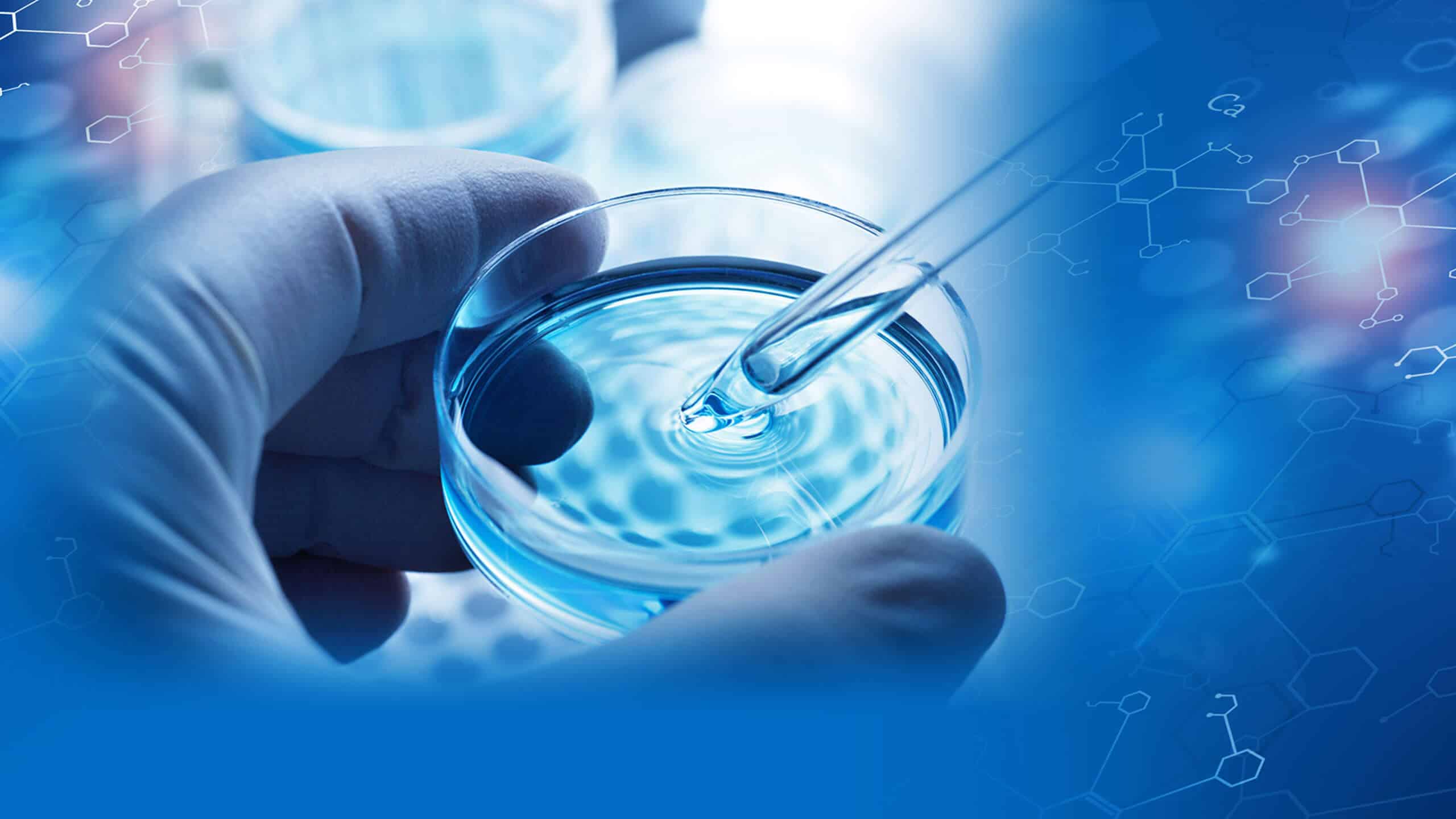 « Go Back
Cyalume Technologies
Description
You may have known us over the last 40 years as the world leader in chemical light solutions and we continue to be that today providing light sticks, chemi-luminescent ammunition and infra-red devices to the US and NATO military forces, other commercial and law enforcement markets. We are proud of our heritage and work every day to continue to serve those customers. Today's Cyalume is so much more than just light sticks! We are an FDA approved manufacturer of API components for the pharmaceutical industry and produce complex long chain polymers that are used in a wide array of final applications ranging from the F35 Joint Strike Fighter to a coating for implantable medical devices and many more as well. We pride ourselves on working with our business partners to take on tough challenges and deliver innovative solutions and products.
Years ago the phrase "CYALUME .. IT'S NOT JUST BRIGHT .. IT'S BRILLIANT" was coined with reference to our light stick business but we have taken that same thought and applied it to our other businesses and products so we believe that it is just as applicable today as it was many years ago. We look forward to the opportunity to work with new clients on new thoughts and ideas to ensure that the phrase continues to shine brightly.
Cyalume's corporate office is located at 910 SE 17th Street, Suite 301 in Fort Lauderdale, Florida 33316.
Cyalume has manufacturing and distribution for chemical light, ammunition and commercial chemical products that serve North and South America and Asia located at 96 Windsor Avenue, West Springfield, Massachusetts 01089.
Cyalume Technologies SAS, located in the South of France in Aix-en-Provence near Marseille, manufactures and distributes for Europe, the Middle East and Africa including various chemical light products, tactical training equipment and devices, and certain chemical formulations.
Cyalume Specialty Products, Inc. located in Bound Brook, New Jersey manufactures and distributes products for the Pharmaceutical, medical products, and cosmetics industry.
Specifications
Custom Website Design
Our custom website designs include a beautiful home page layout, completely customized for you, along with a custom executed shell to contain all inner pages. All of our custom website designs are built to look and feel professional so that visitors to your site feel comfortable and safe using your service. Every web design is also built to be extremely user friendly.
Wordpress
WordPress started as just a blogging system, but has evolved to be used as full content management system and so much more through the thousands of plugins, widgets, and themes, WordPress is limited only by your imagination. If you would like a Word Press site, 561 Media can customize any theme according to your industry.

Testimonial

Unfortunately, we do not have a testimonial from this client. This could be one of several reasons:
The client was so overwhelmed by the finished product, and the consequent improvement to their business, they have not had time to provide us with a testimonial.
The client provided a testimonial, however, in their enthusiasm used profanity to describe our services.
The client took the old adage "words can't describe" too literally.
The testimonial was illegible from tears of joy.
The word "love" was used more than 10 times.
The client believed we were too good to be true and dismissed their entire experience at 561Media as a dream.
We had to take a restraining order against the client for excessive, effusive appreciation and cannot violate a gag order.
The client didn't speak English – (we don't know what "lo mejor" or "ausgezeichnet" means).
A 300 page testimonial seems overkill.
We thought this was funnier than the client's testimonial.
Keyword Descriptions

Contact Us Now To Get Started