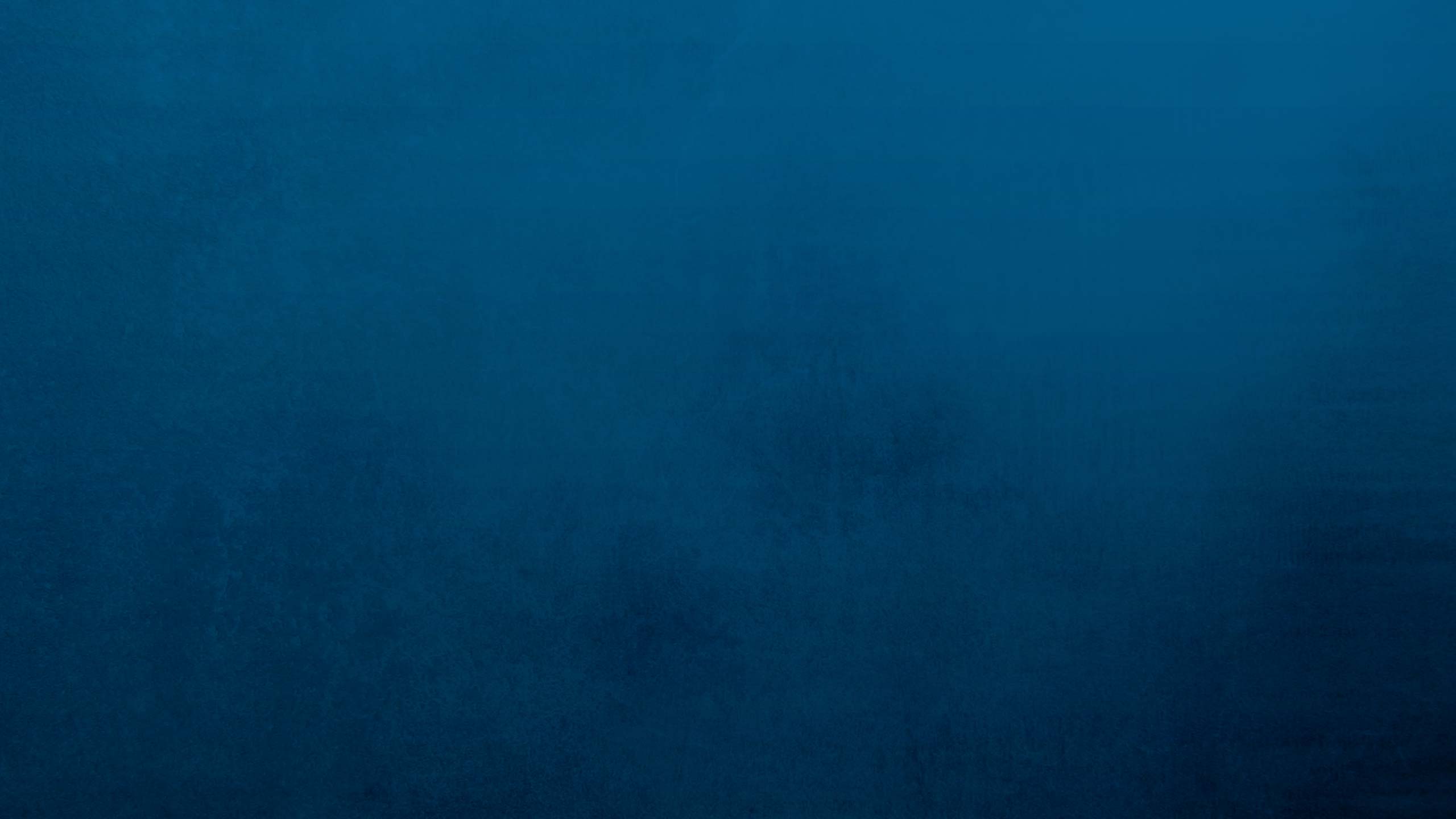 « Go Back
All Jetting Technologies
Description
Heavy Duty HydroBlasting is how we started out, we were in business for 20 years. We were a service contractor located in South Florida where we took on thousands of jobs preparing surfaces/substrates for new paint or coatings. Some of our Highlight Work was done at Sea-World Orlando, Miami Seaquariam, Disney World, FPL, All the Florida Ship yards and the list goes on. Over time we noticed how much money was actually being spent on parts that we needed to operate, Hoses, Pump parts, Nozzles, etc. So that's where we started All Jetting…We first started out in the garage subbing out essential parts we wanted to make to machine shops. And that's how it all started, we did little advertising pretty much all our orders came from word of mouth. Over time we've made a name for ourselves, we purchased several Swiss CNC machines, CNC Mills, and a 5,000 SQ Warehouse. We sell our products to over 25 different countries.
All Jetting is a family owned business who likes to put their customers need first. We want to provide a personable customer service relationship and treat our customers how we envision customers should be treated. We believe that we can provide awesome customer service and at the same time save our customers hundreds of dollars. The UHP surface prep industry is a very expensive market to operate a company in so we take that into consideration and provide superb quality products at affordable prices.
Specifications
Custom Website Design
Our custom website designs include a beautiful home page layout, completely customized for you, along with a custom executed shell to contain all inner pages. All of our custom website designs are built to look and feel professional so that visitors to your site feel comfortable and safe using your service. Every web design is also built to be extremely user friendly.
jQuery Slider
Having a JQuery Slider integrated on your website design allows you to have simple and smooth image galleries and slideshows showcasing what you do and how you excel in your industry, corporation, small business or hobby. 561 Media can integrate any type of jQuery Slider to your website design.
Social Media Integration
561 Media will link out your newly custom designed website to a variety of social media networks such as Facebook, Twitter, LinkedIn, YouTube, Blogs and others.

Testimonial

Unfortunately, we do not have a testimonial from this client. This could be one of several reasons:
The client was so overwhelmed by the finished product, and the consequent improvement to their business, they have not had time to provide us with a testimonial.
The client provided a testimonial, however, in their enthusiasm used profanity to describe our services.
The client took the old adage "words can't describe" too literally.
The testimonial was illegible from tears of joy.
The word "love" was used more than 10 times.
The client believed we were too good to be true and dismissed their entire experience at 561Media as a dream.
We had to take a restraining order against the client for excessive, effusive appreciation and cannot violate a gag order.
The client didn't speak English – (we don't know what "lo mejor" or "ausgezeichnet" means).
A 300 page testimonial seems overkill.
We thought this was funnier than the client's testimonial.
Keyword Descriptions

Contact Us Now To Get Started