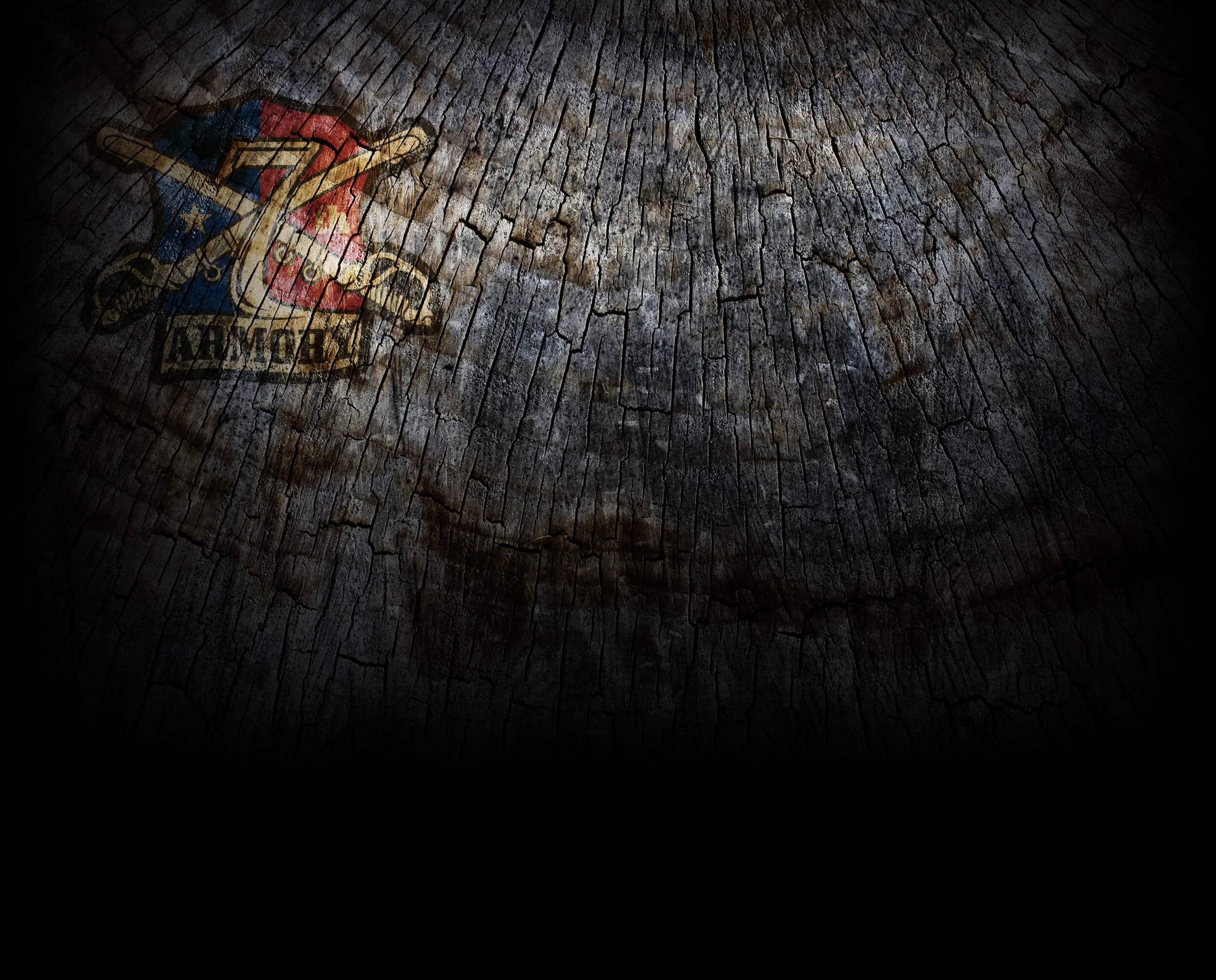 « Go Back
7th Armory
Morgantown, PA United States
Description
Here at 7Th Armory we come from several different backgrounds including armament, infantry and special operations. Everyone here enjoys hunting and other competitive shooting sports.
Being combat veteran owned and operated we understand that it is important to have quality equipment. Whether you are in the woods trying to get that trophy buck or rucking with all your gear through the valleys of Afghanistan; we have or can get the products you need and want.
This company began as an idea that was born out of a smoked out pit in Afghanistan. We spent most of our free time working on custom projects for friends and trying to keep up with the most advanced technology in the shooting industry. The idea of running our own company began to slowly consume us. We are chasing our American dream and invite you all to share it with us. We offer a variety of firearms training and personal protection courses from beginner to advanced levels. We also offer ladies only courses. Of course we offer all the accessories and ammunition you will need to put your training and skill to the test. We will also be offering custom gunsmith work to the general public very soon. Custom work currently available by special appointment only.
Specifications
Content Management System
We can implement a content management system on any web site we design at 561 Media. This is an administration tool designed to allow users to create and manage website content with relative ease on their website. This system allows content creators to create, submit and manage content, as well as the uploading of files.
Custom Logo Design
At 561 Media, we excel in custom logo design. A professional logo is the best branding tool for your company and should be designed in a way that is concise and creative, but also uniquely identifies your business. Not only do we offer high quality work, we will deliver 8-10 logo concepts to you within days of your request.
Custom Website Design
Our custom website designs include a beautiful home page layout, completely customized for you, along with a custom executed shell to contain all inner pages. All of our custom website designs are built to look and feel professional so that visitors to your site feel comfortable and safe using your service. Every web design is also built to be extremely user friendly.
jQuery Slider
Having a JQuery Slider integrated on your website design allows you to have simple and smooth image galleries and slideshows showcasing what you do and how you excel in your industry, corporation, small business or hobby. 561 Media can integrate any type of jQuery Slider to your website design.
Wordpress
WordPress started as just a blogging system, but has evolved to be used as full content management system and so much more through the thousands of plugins, widgets, and themes, WordPress is limited only by your imagination. If you would like a Word Press site, 561 Media can customize any theme according to your industry.

Testimonial

I want to thank the team at 561 Media for all your hard work.  It means the world to me.  Thank you all from the bottom of my heart.

Keyword Descriptions

Contact Us Now To Get Started