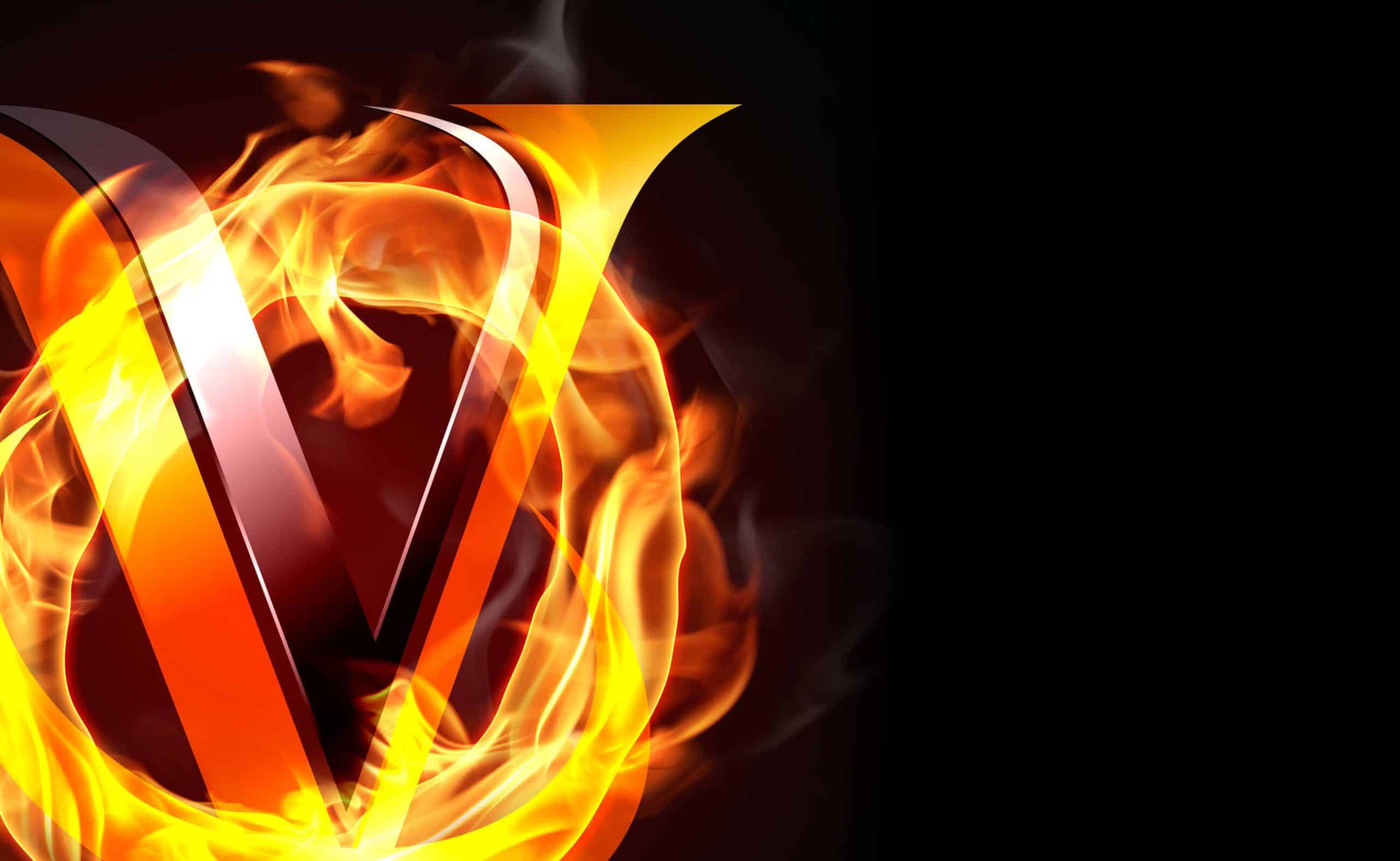 « Go Back
7 Steps to Victory
Description
So many people never reach their full potential. What are they waiting for? Maybe they're waiting for another time, another day or possibly another life. What if I told you I had a plan to share with you that could release the true person that lives within you, the inner you, the real you?
Hi, I'm Michael Annese. Today, with all the distractions of daily life, we sometimes forget to take a look at where we are, where we are going, and where we want to go. Some of us accept our life as fate and let the dreams of who we wanted to become turn into long-forgotten shadows of the past.  I've learned that consistent actions lead you to whatever outcome you focus on.  In other words, what you think about repeatedly and what you do repeatedly creates who you are and the life you experience.
Serving as a Battalion Chief for a South Florida fire department, I have the privilege of working with a fantastic group of people every day in a leadership role.  This has afforded me many opportunities to advance my education, attend high-level leadership training and develop real-world experience in personal development.
Today I look forward to the opportunity to present what I've learned over time and bring to light my ideas about personal determination, drive, and motivation by introducing you to The VICTORY Cycle.
Welcome and congratulations on the first step to your VICTORY!
Specifications
Custom Logo Design
At 561 Media, we excel in custom logo design. A professional logo is the best branding tool for your company and should be designed in a way that is concise and creative, but also uniquely identifies your business. Not only do we offer high quality work, we will deliver 8-10 logo concepts to you within days of your request.
Custom Website Design
Our custom website designs include a beautiful home page layout, completely customized for you, along with a custom executed shell to contain all inner pages. All of our custom website designs are built to look and feel professional so that visitors to your site feel comfortable and safe using your service. Every web design is also built to be extremely user friendly.
Wordpress
WordPress started as just a blogging system, but has evolved to be used as full content management system and so much more through the thousands of plugins, widgets, and themes, WordPress is limited only by your imagination. If you would like a Word Press site, 561 Media can customize any theme according to your industry.

Testimonial

Unfortunately, we do not have a testimonial from this client. This could be one of several reasons:
The client was so overwhelmed by the finished product, and the consequent improvement to their business, they have not had time to provide us with a testimonial.
The client provided a testimonial, however, in their enthusiasm used profanity to describe our services.
The client took the old adage "words can't describe" too literally.
The testimonial was illegible from tears of joy.
The word "love" was used more than 10 times.
The client believed we were too good to be true and dismissed their entire experience at 561Media as a dream.
We had to take a restraining order against the client for excessive, effusive appreciation and cannot violate a gag order.
The client didn't speak English – (we don't know what "lo mejor" or "ausgezeichnet" means).
A 300 page testimonial seems overkill.
We thought this was funnier than the client's testimonial.
Keyword Descriptions

Contact Us Now To Get Started